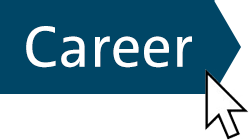 About Volkswagen Anhui
In December 2020, the joint venture JAC Volkswagen Automotive Co., LTD. was renamed as Volkswagen (Anhui) Automotive Company Limited, after Volkswagen Group increased its stake in the company to 75%. Volkswagen Group takes over management control at Volkswagen Anhui. JAC Volkswagen established by the Volkswagen Group and JAC Automobile Group on December 22, 2017, is the Group's first dedicated NEV joint venture in China.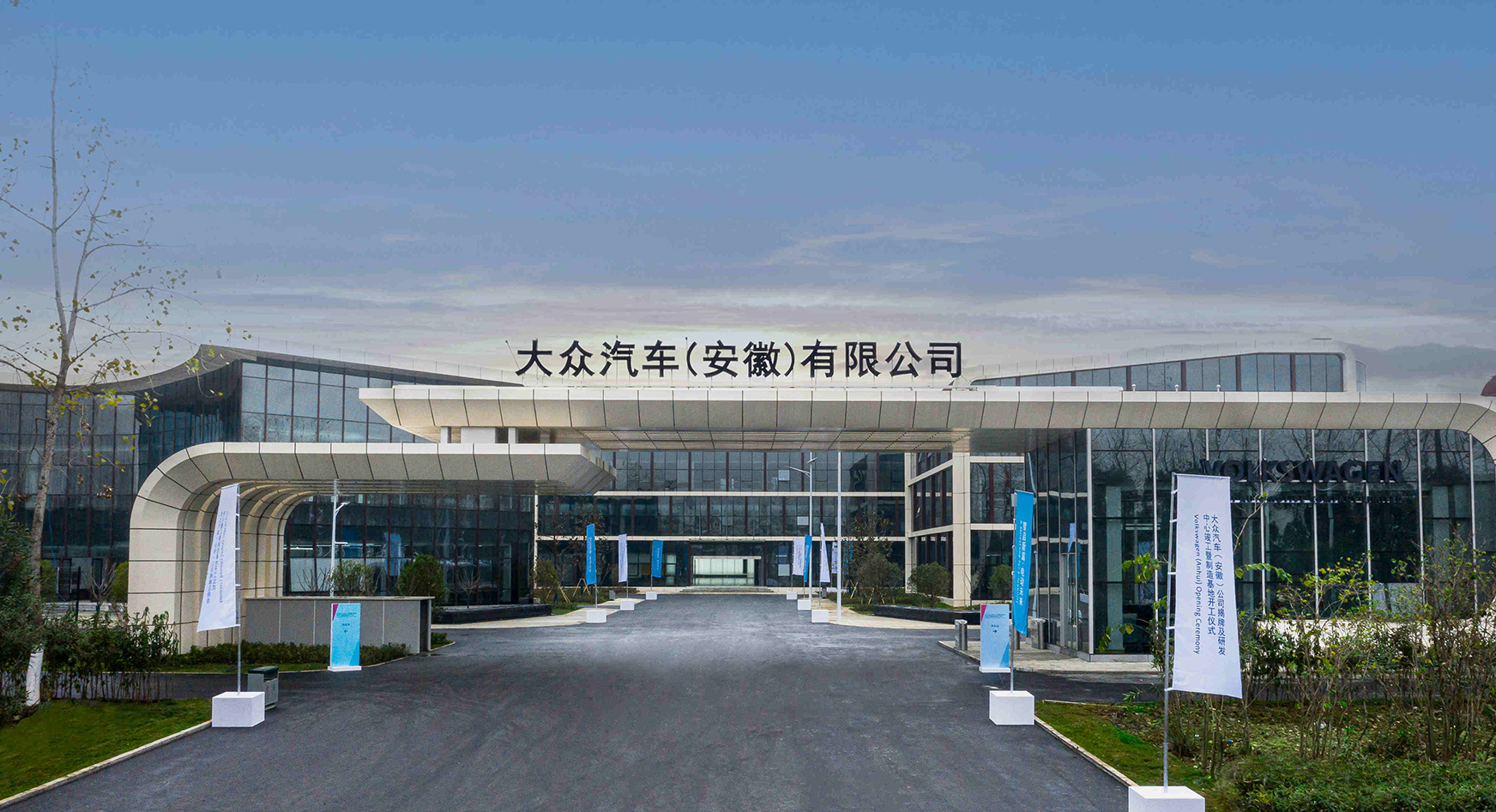 Meanwhile, the brand-new R&D center was inaugurated in Hefei. The center will unite research and development, quality assurance, simultaneous engineering and full capability pre-series manufacturing and testing together into one facility, with integration across the industrial value chain. It will strengthen the local expertise and production efficiency of Volkswagen Anhui, which will play a key role in rapidly growing and optimizing the Group's NEV portfolio to address the differing needs of Chinese customers in what is the world's largest NEV market.
The second phase of Volkswagen Anhui's transformation will start in 2021, with the expansion of infrastructure and equipment for the production lines, including the construction of a battery workshop, as well as a vehicle and component validation workshop. The full-scale factory for pure-electric vehicles, with a maximum production capacity of 350,000 units per annum, is due to be completed by the end of 2022.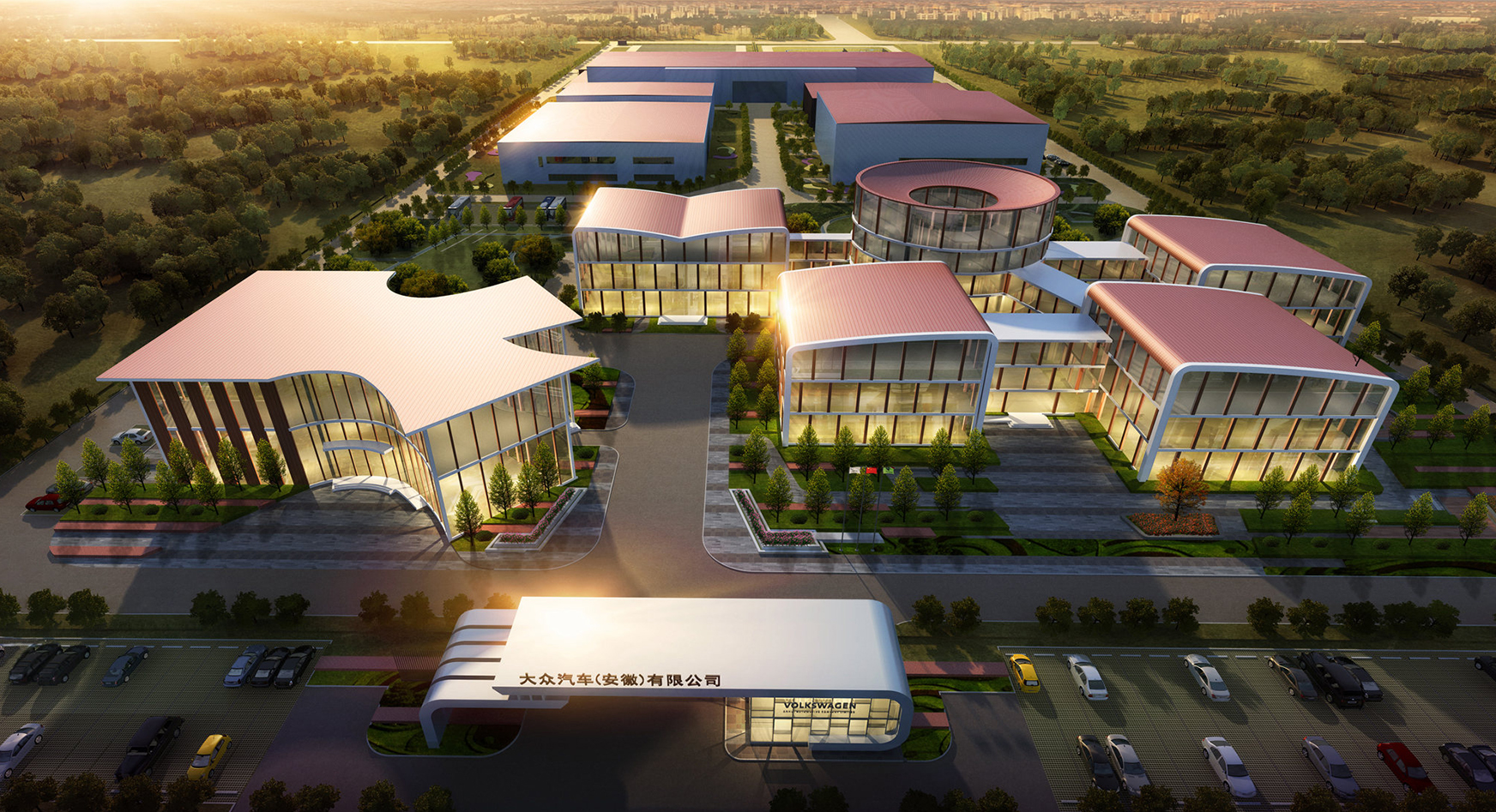 Volkswagen Anhui is currently increasing its local talent resources, the majority being in R&D, to around 500 employees by 2025. Benefiting from the Volkswagen Group's global expertise, locally-hired staff will be sent to Group facilities across Europe, including the headquarters in Wolfsburg, Germany. They will receive training in digitalization, whole-vehicle testing and certification, product management and electronics development. Furthermore, R&D experts from Germany will join Volkswagen Anhui during the ramp-up phase for on-site training.
Volkswagen Anhui 's future products will be based on the Group's Modular Electric Drive Matrix (MEB), with the first vehicle expected to roll off the production line in 2023. Volkswagen Anhui will fully leverage the global synergies of the Group to intensify its e-mobility strategy in China and contribute to achieving net-carbon neutrality by 2050.
Career
Please send your CV to JVHR@jac-vwg.com