The Artistic Engagement Program-China (AEP-China), co-founded by Volkswagen Group China and the Shanghai Symphony Orchestra, was officially launched in early 2017. AEP-China focuses on the concepts of "youth", "the art of music" and "throughout China", and aims to gather and link young Chinese people through sustainable musical programs and experience activities at home and abroad, inspiring perceptions of and participation in the arts.
In 2019, the "Shanghai Symphony Orchestra Cultural Development Foundation - Volkswagen Fund for Youth Musical and Artistic Education" was established to support AEP-China, creating more opportunities for young people to understand music, art and culture. This is done through programs such as the M.A.P. Class, Very Young Composers Program, and Guangdong International Youth Music Week, as well as the teaching activities of the NDR Elbphilharmonie Orchestra Shanghai, the Karajan Academy of the Berliner Philharmoniker, and the Shanghai Symphony Orchestra, among others.
So far, the program has made full use of the artistic and cultural resources of the Shanghai Symphony Orchestra and top art academies both at home and abroad. With a group of globally influential artists, including the conductor Yu Long, cellist Yo-Yo Ma and first concertmaster of the Berlin Philharmonic Orchestra, Noah Bendix-Balgley, AEP-China provides a platform to engage professional troupes across the country, and promote musical education and artistic activities to young people. To date, more than 70,000 people have participated in the program.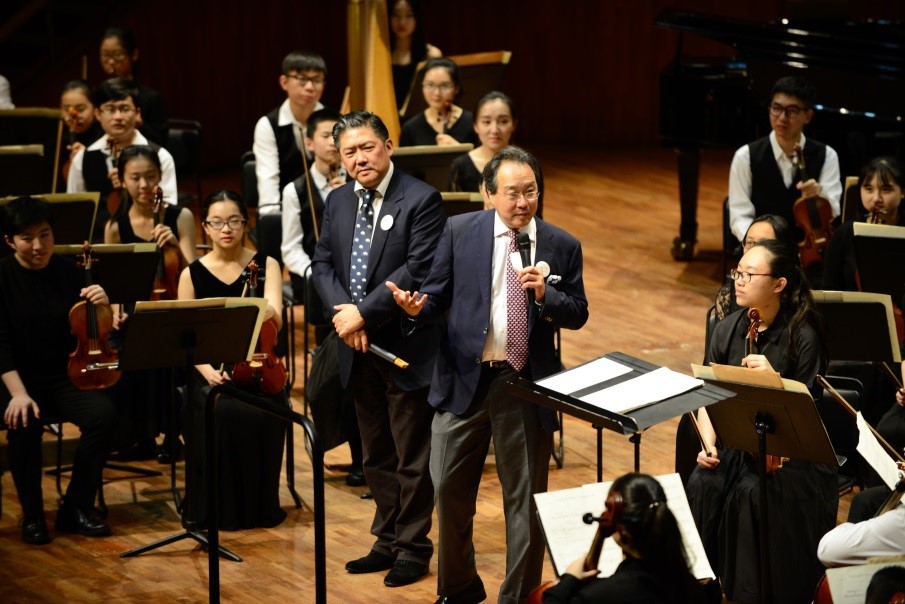 AEP-China collaborated with influential artists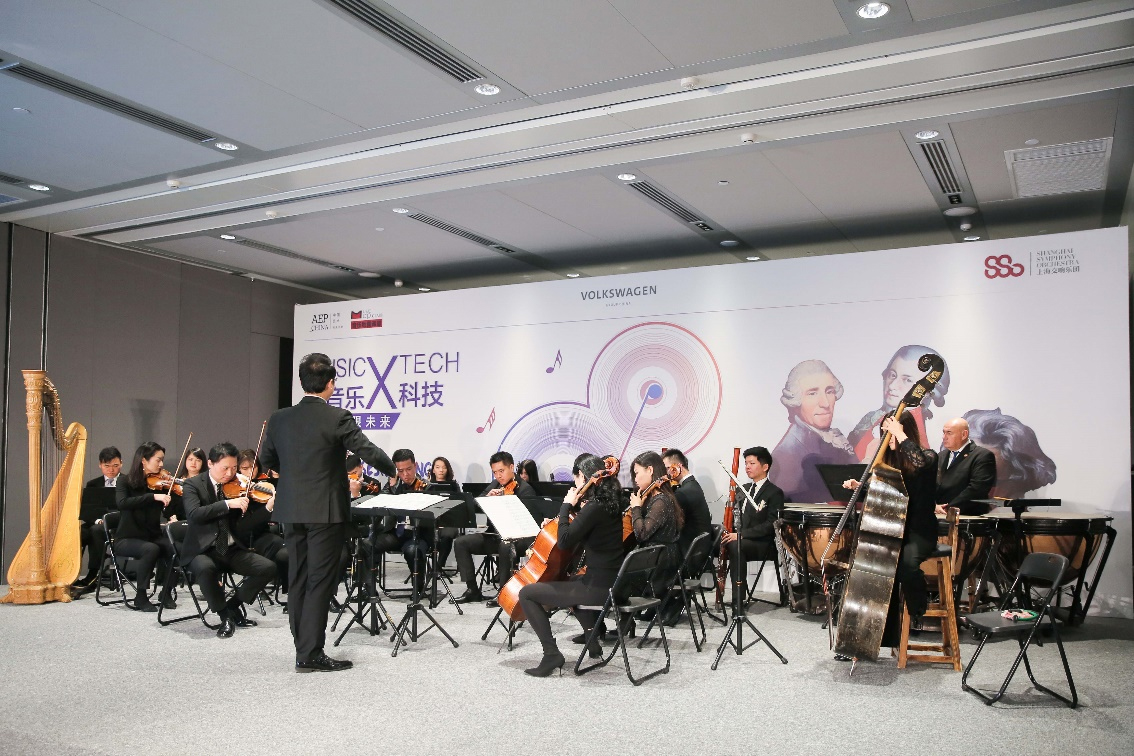 One of AEP-China's Key Programs – The M.A.P. Class