SAIC VOLKSWAGEN AUTOMOTIVE CO., LTD. (hereinafter referred to as SAIC VOLKSWAGEN) is a joint venture between SAIC Motor and VW Group. Headquartered in Anting, SAIC VOLKSWAGEN has established production bases in Nanjing, Yizheng, Ningbo, Urumqi and Changsha successively.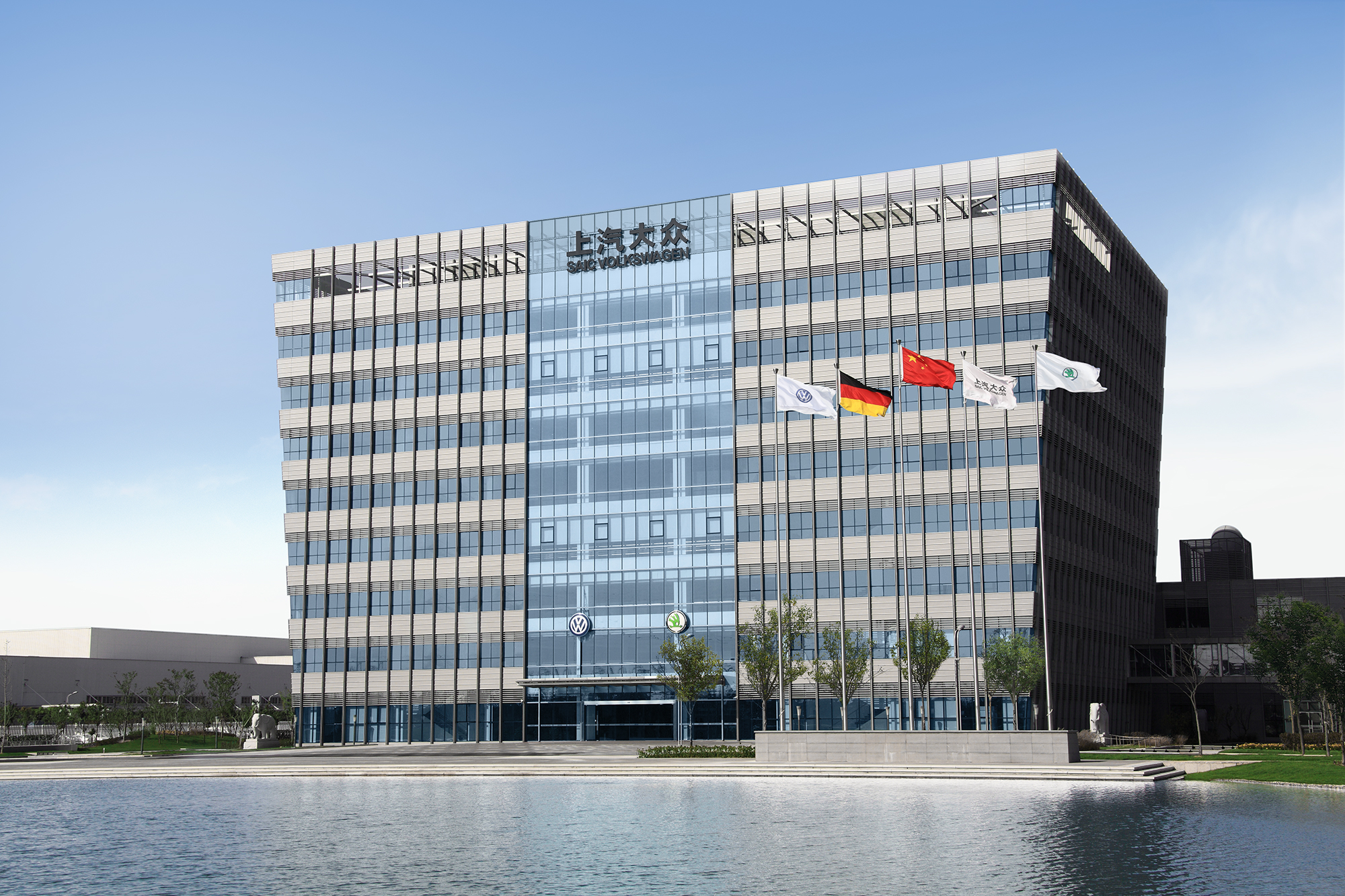 Currently, SAIC VOLKSWAGEN offers the market more than ten product series, including POLO, SANTANA Family, LAVIDA Family, LAMANDO, PASSAT, PHIDEON, TIGUAN, TERAMONT, THARU, T-CROSS, TOURAN and VILORAN under VW brand, and RAPID Family, OCTAVIA Family, SUPERB, KODIAQ Family, KAROQ and KAMIQ Family under SKODA brand, covering various market segments such as A0, A, B, C, SUV and MPV. Meanwhile, SAIC VOLKSWAGEN is expeditiously refining the product layout of new energy vehicle and has already introduced e- LAVIDA, TIGUAN L PHEV and PASSAT PHEV to the market. In October 2020, SAIC Volkswagen's first ID. family vehicle ID. 4 X was put into production in Anting MEB Plant, which opening a new chapter of comprehensive electrification and intelligent networking. Starting from 2020, more models from the new generation of BEV based on the MEB platform will be put into production.
In June 2018, Audi receives 1% of SAIC VOLKSWAGEN's shares held by Volkswagen Group so that SAIC VOLKSWAGEN can have the qualification to produce Audi products. And the company is in the process of promoting AUDI project. The first model is scheduled to be delivered in early 2022.
In a time of automobile industry transition, SVW will keep implementing the strategy of innovation-driven development, always adhered to market-oriented and continuously improve the customer satisfaction. We will make our great efforts to be a reliable, highly valued and innovative automotive joint venture.
To learn more, please go to www.csvw.com/