As Top Employer, Volkswagen Group China values the outstanding talent of each and every employee by offering opportunities for growth. We believe that the company's development as a whole is the direct result of the progress made by each individual employee.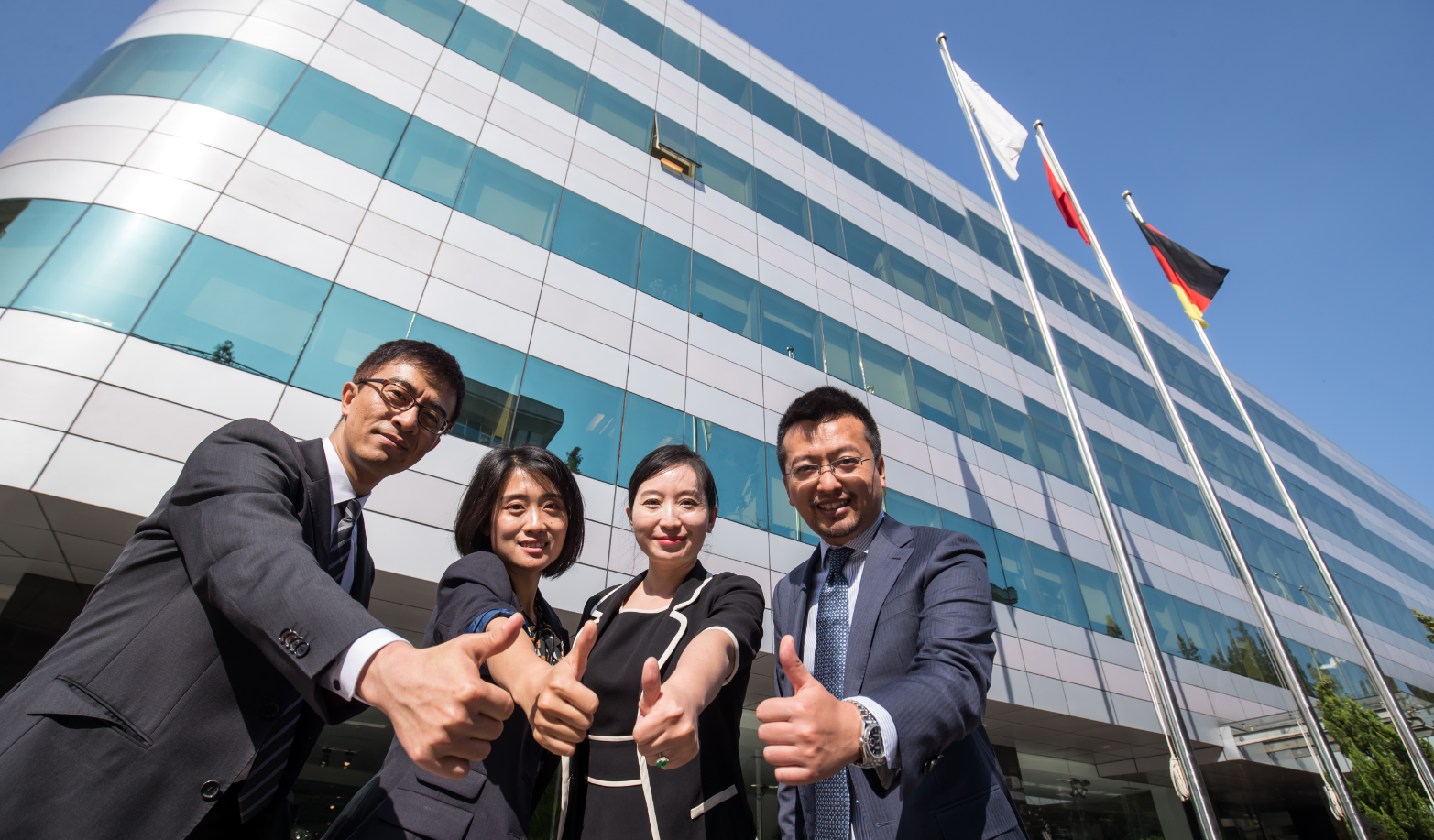 To achieve individual growth, Volkswagen Group China has made employee development a priority throughout all career stages, from apprenticeship to management, in order to identify, nurture, and retain talents within our company. We promote career development through a variety of opportunities to cultivate and reinforce the competencies employees choose, such as job-rotation, broad and international experience across strong brands and worldwide operations, as well as educational programs, coaching, and further professional skills qualifications.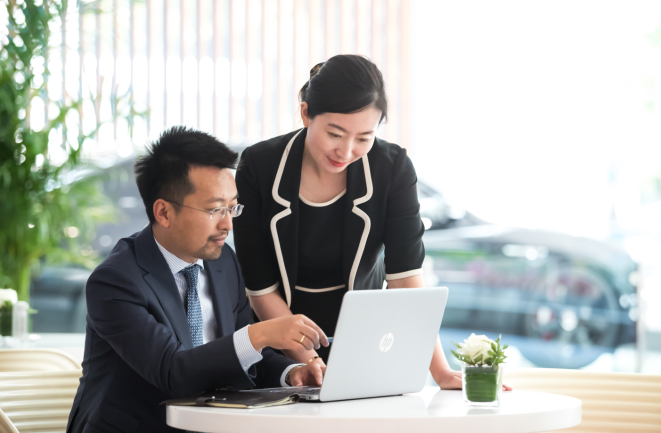 The Volkswagen Group China Management Team and our strong Human Resource Department are devoted to creating sustainable development paths and systematic competence management for the workforce in China, with a focus on steering instruments that are agile enough to fulfill both current and future business requirements.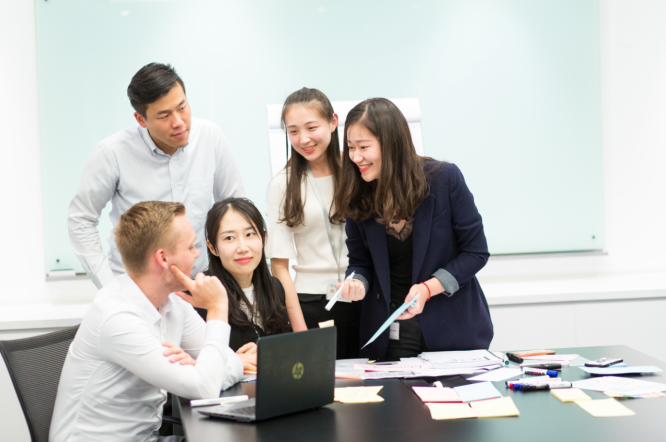 We value a workforce with diverse backgrounds and experiences, that is flexible, has expertise, shows strong leadership, with an appreciation for communication and sharing knowledge, intense passion and vision for work, while respecting others, regulations, and personal integrity.
Together, we hope to create opportunities in this disruptive and innovative era to reach a sustainable and groundbreaking new level of the automobile industry in China.